The Art as Business, the Business of Art seminar will be held on October 6-7, 2017 in Milan, Italy. The seminar will discuss art, culture and business with a focus on Italy and its cultural institutions. We will meet with experts, museum managers, and art collectors in the unparalleled framework of Milan, a world-class center for design, fashion, and new trends.
- All European club members are invited to attend. This will be an excellent opportunity to network with alumni from the United Kingdom to Russia, while learning about the art market, changes and challenges faced therein,
and the management of cultural institutions.
- An ambitious event in scope, participation will be limited to 50 guests.
Discounts available for early registration. We also encourage spouses and partners to attend and offer discounts for your "plus one".
- Private events will be held in centrally located, prestigious venues such as Gallerie d'Italia, Pinacoteca di Brera, and the Last Supper.
Registration is now open. This is a pay event and we have made every effort to contain costs.
Full price admission for both days is €360; if you can only join us for one day the cost is €230. But act fast and save on Early Bird prices of €310 and €210, respectively! Spouses and partners are encouraged to participate; discounts for your Plus One are offered on both regular and early bird tickets.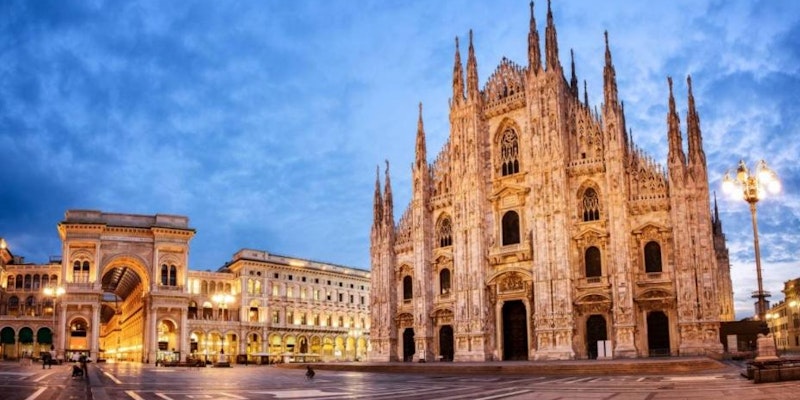 Click to register here. Please note that transportation and hotels are not included in the cost of the event.
We welcome any and all questions you may have about our Art as Business, the Business of Art weekend in Milan. Please feel free to contact us by email or telephone.
The Wharton Club of Italy

[email protected]

Via Anfiteatro 5, 20121, Milan, Italy
Tel +39029296921
---